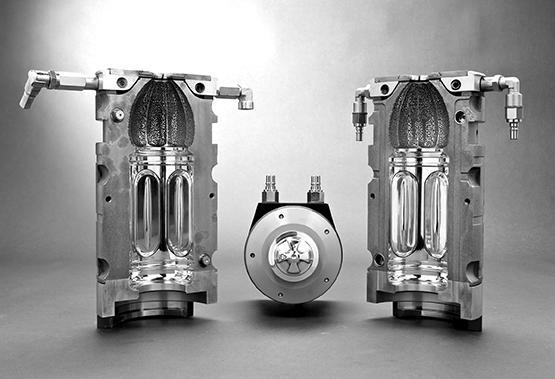 At Anit Molding, we don't just do blow molding. We make it our goal to personalize our projects to ensure client success.
Anit industrial group provides custom blow molding for a diverse range of industries, such as agricultural, plumbing, electronics…
Our blow molded plastics are engineered to meet the needs of your exact application. The reliable staff here at Anit industrial group will work with you to determine the best specifications down to the part weight and wall thickness. We aim to exceed your expectations.