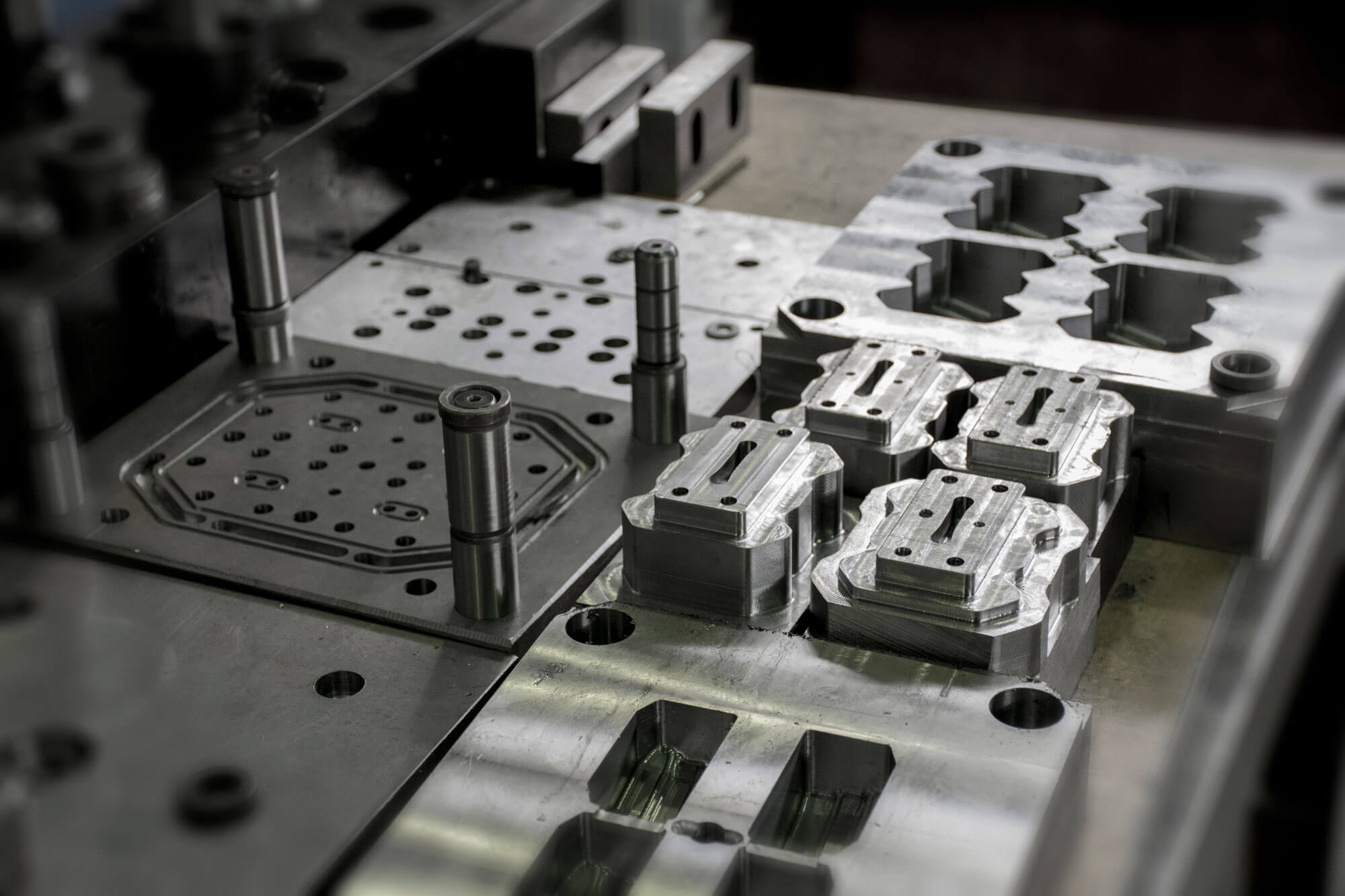 Anit Industrial Group, designs and manufactures plastic injection molds for companies in highly specialized sectors, automotive, car parts, medical, agriculture, home appliances industry.
We offer DESIGN & MANUFACTURING of plastic molds at Anit Industrial Group and by offering these services we help our clients to shape their ideas and create their products.
The high quality that marks out our plastic injection molding operations is also evident in our highly professional customer service. We never leave you to fend for yourself, because we can offer everything from initial consultancy, through the custom design and manufacture of the mold, all the way to the delivery of the finished piece.